Every man out there is looking for his Dream girl. And I think I have found her. This was another one of those silly little mistakes in AI porn. But to me it more or less came out ok! So I put in some of the following parameter's to make this hot and sexy Dream Girl. Or is it girls?
Asian
Naked
Big tits
Curvy Hips
Black hair
pussy with a brush of hair
Nice firm legs
Athletic
There of course were other words and phrases that I used. But this is what it gave me. And I have to say that this has turned into the definition of a Dream girl for me!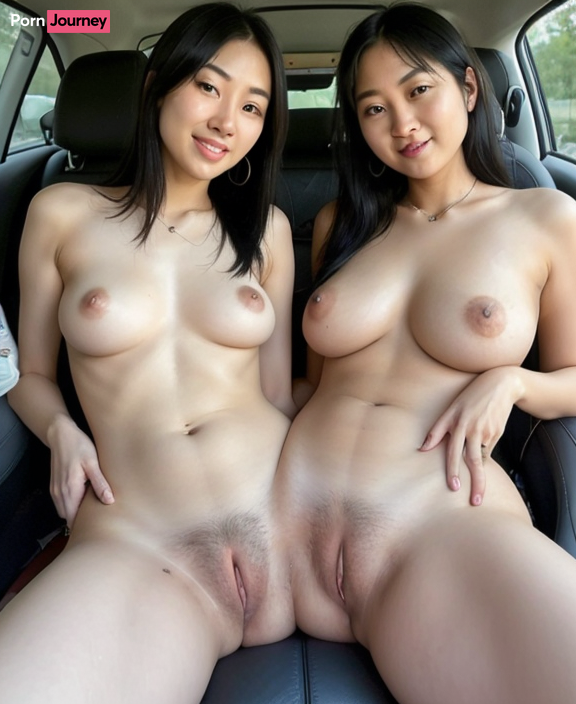 I mean really. How much fun could you have with a woman like this?